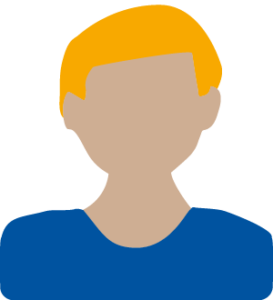 Steve, a participant in NAMI's Monday evening family support group and Family-to-Family education class, has found the group and class have improved his interactions with his loved one struggling with mental health challenges. The group and class also help Steve deal with his loved one's condition.
Steve has walked in the past two NAMI Walks, to build mental illness awareness and remove the stigma. "I want to create more awareness, so people feel comfortable with addressing it," he says.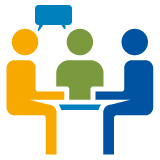 Steve finds that the Monday evening family support group provides support from other people "so you can share what's going on and offer insights… and helps deal with the emotion that comes with dealing with a loved one," suffering mental health challenges.
The family-to-family class has taught Steve how to communicate to the individual as a person first, and how to interact, communicate, and be more knowledgeable about what his loved one is going through.
. . . . . . . . . .
This year's Toledo NAMIWalk is May 9th. Click here to register.