NAMI Greater Toledo is currently offering support groups virtually.
All support groups are free, safe and confidential places to talk things through with others who understand your experience. They are led by people who have had similar experiences. 
No pre-registration is required for our support groups. Locate the event information for an upcoming support group on our calendar, and then click the Zoom link or call-in using the number provided to access the group. With questions about groups, contact NAMI Greater Toledo at 419-243-1119.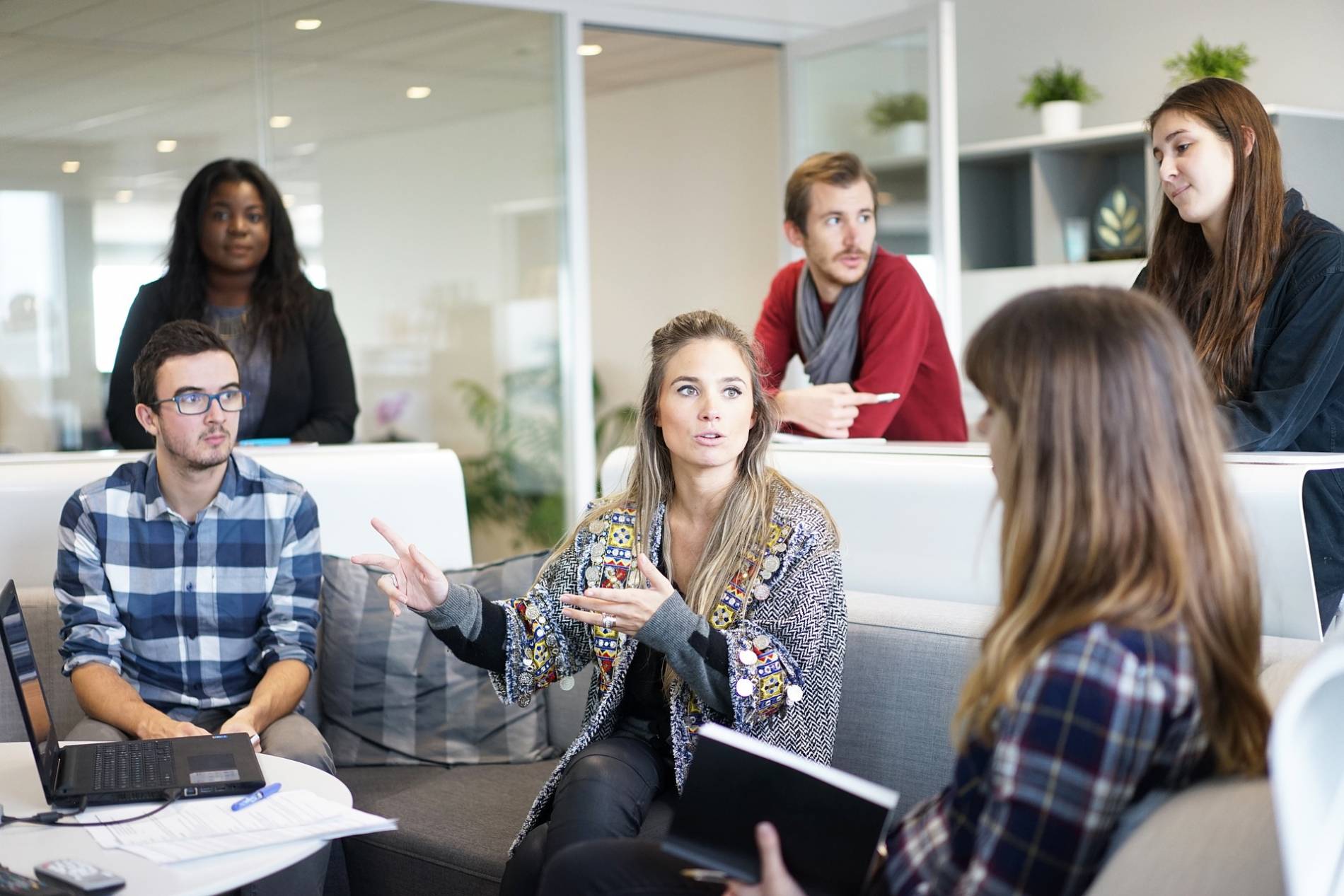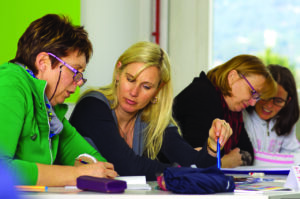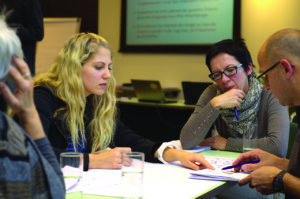 Peer Support Group

Are you living with depression, bipolar, or anxiety disorder? Are you feeling frustrated, hopeless, or confused? Do you need to talk with people who have experienced similar feelings or challenges? You are not alone!

This peer support group is for adults 18+ who are managing mental health symptoms and conditions, led by certified peers who are on a similar journey. Get compassionate support at no cost to you.  Gain insight from hearing the challenges and successes of others.  Learn what may trigger your mental illness and how to better cope.

Meeting twice monthly virtually during Covid19

Find an upcoming support group on the Events Page.
Family Support Group

Do you have a family member or loved one suffering from mental illness? You are not alone!

This support group is for family members, caregivers and loved ones of individuals who have experienced symptoms of a mental health condition. This is a great place to talk to others who understand what you're going through. Recognize mental illnesses are medical illnesses that may have environmental triggers. Gain empathy, productive discussion, and a sense of community. 
Meeting weekly virtually during Covid19

Find an upcoming support group on the Events Page.