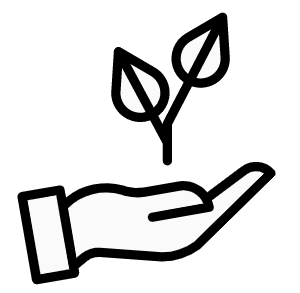 Support
Find mental health help, support, and resources for yourself or someone else.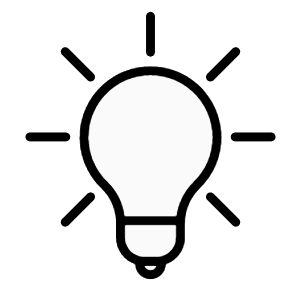 Understand
Learn more about mental health 
through our online resources, 
education, and training programs.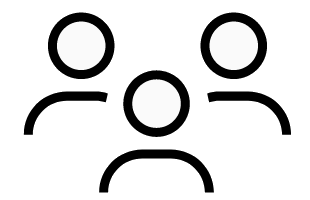 Join Us
Discover events, groups, and other ways to get involved with our work.
Motivated by hope. Committed to action.
We are committed to promoting wellness & recovery for individuals, loved ones, & family members living with mental health challenges
through dedicated support, education, and advocacy in the greater Toledo area.

Read the Latest from Our Blog
Subscribe to Our Newsletter
Get occasional news from NAMI Greater Toledo in your inbox. We respect your privacy! NAMI Greater Toledo will never share or sell your contact information to any other entities.